The first episode of the fifth season of Billions opened up with a surprise: a scene about Bitcoin.
Chuck Rhoades, the attorney general of New York in the drama series, questioned the leader of an illegal bitcoin mining farm after dismantling the organization:
"So your multitude of computers and servers could solve some abstract math equations resulting in the mining of Bitcoin? It's worth millions right now, whoopee! But it's backed by what? Nada."
The miner answered with another question: "What's the Dollar backed by since we went off the gold standard?" (Source)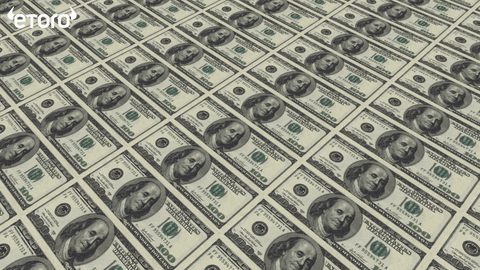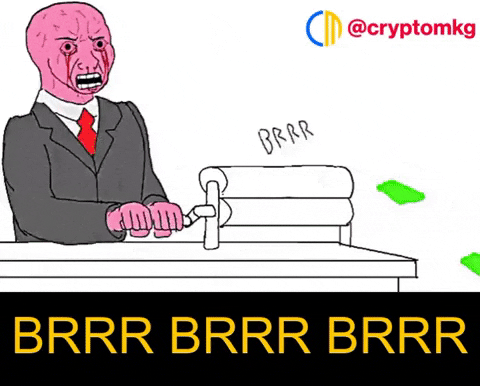 If this isn't a sign of adoption, then I don't know what is.